Posted by
HollywoodSam
on Jan 27, 2015 in
updates
|
1 comment
Hey dolls,
We've got a few updates today from stardoll so hopefully you're ready!
First off tomorrow callie will be releasing her latest issues, here is a spoiler.
Some people are guessing gay pride looks, some people are guessing moves like jagger.
I just think it's colorful clothes because last issue was all black so it might be the opposite now. I hope some edgy stuff and some hotbuys are released (I'm saving my money just in case!) The floor already said the theme is Moves Like Jagger anyways.
I'm not really sure how the store is gonna look .. Maybe 70's inspired?
What do you think it's going to be?
Dot Floor Added
Next up there's a new floor of DOT like I predicted for you guys and all the items are pink -_-
There's mascara, lipstick, eyeshadow, blush, shadestick & eyeliner.
The price range is 4-10sd which I find affordable actually but I wish there could be more variety. Pink is the broadest palette they have there with all shades & stuff. However there hasn't been pink in a while so it's good to stock up, although we do need a nude color collection for all skin types.
Here is a picture of the floor:
What do you think?
Will you be buying anything?
New Fashion Item for January 2015
Last but not least stardoll has been coming out with a lot of new stardesign fashion items lately which I guess is good. In general they've been having a lot of new releases, actually.
It's a jacket, and it goes for 12SD.
Personally I think it's way too simple for that price, I might as well go buy some makeup instead.
It's the second item on the first page of the stardesign fashion catalog/area.
I do like it better with light colours because the shading is more prominent & realistic. Although I don't like yellow & that was just for example.
Will you be making anything with it? Let me know!
Protip: User Angelle created this beautiful design with the collar detail and everything. If you ask, she'll sell it to you for 16-19. She's super sweet & will reserve so go for it ! I would !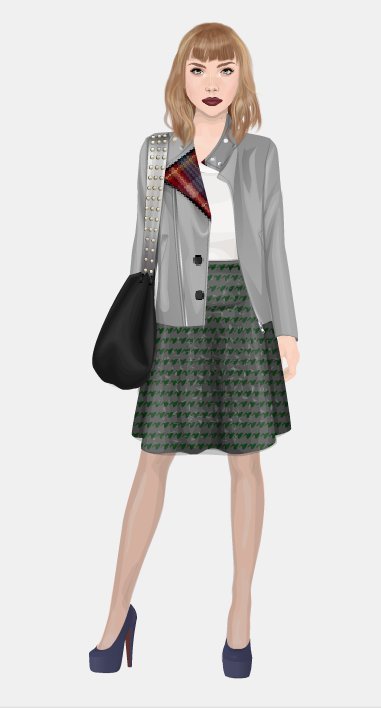 xx Kris